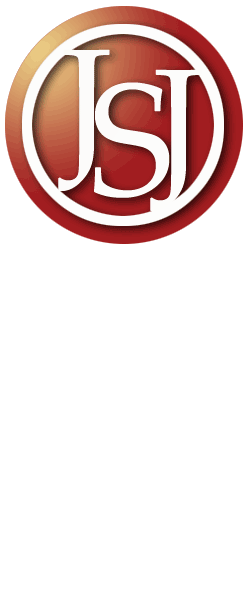 Our new Medical facility offers the latest equipment and services to make it easy for our doctors to provide you with the best and most complete care possible. Some of these amenities include: ultrasound systems, EEG/EKG machines, test equipment, 24 hour heart monitors, radiographic equipment and more. We look forward to providing you with the best possible personal medical care in the area. JSJ Medical Group is a full service Medical Facility specializing in a broad range of medical care. This includes providing quality, comprehensive medical care for families and people of all ages. When care is required from other specialties, your personal Doctor assists you in coordinating arrangements to ensure the best possible health care within our physician care network.
Our services include:
diagnosis and treatment for acute and chronic medical conditions
women's health care, including pap smears and family planning
preventive health care, risk assessment and physical exams
care for chronic conditions, such as heart disease, high blood pressure, high cholesterol, arthritis and diabetes
nutrition counseling and weight management
in house vascular testing, ultrasounds, echocardiograms and many other diagnostic tests provided in our office.